The most awards won by all independent agencies and design firms
in the entire USA in 2021 from Graphic Design USA.
As the creative the main force at Randy Richards Design Group, Randy brings 30 years of experience
to your projects and helps you win in today's tough environment at reasonable prices.
Prior to starting Randy Richards Design Group, Randy was formally trained by the very best! That includes a degree in advertising and communication design from prestigious Pratt Institute in Brooklyn, NY where one instructor was the most famous graphic designer in history; Paul Rand!
Randy also was trained on Madison Avenue, NYC in the 1980s from the very best at Young&Rubicam, Backer Spielvogal and Ted Bates advertising. Randy was the global creative leader driving all creative and building solid brand cultures at Stanley Black & Decker, BIC Pens, The Hartford, ESPN / Walt Disney and RollEase - all with great success. He was one of the pioneers evolving todays culture from print to digital.
Richards established many popular design trends today, and in 2000, was the first designer of record who established the European "No Language" packaging that everyone uses today, by using symbols and icons to communicate functionality and features.
"My teams and I have helped many small and large companies get outstanding sales while strengthening their brands. We can help your business achieve great things too! Every project no matter the size is very important to us and we demand perfection in everything we do for you.
We treat your business like it was our business - we care that much!"
- Randy Richards
Randy Richards, president
RRDG historical achievements and impact on today's design culture:
We are very proud to say that during 2020 / a Pandemic year, we
helped many of our customers have their best years ever in sales
and we were able to win 8 national design awards for the quality
work we produced.
Our efforts in photo, video and Amazon A+ content were particularly
helpful to increase customers, online sales.
Won over 150+ design, packaging and marketing awards
- 9 more in 2022!
2017 and 2019 MMOA Mystic Museum of Art
Photography show first place awards.
2022 MMOA "Building Bridges" Best of Show Award!
2002 Founder of fine art movement using side-by-side photos.
Designer/Inventor of BIC Wavelengths pens $50M in sales year 1
which increased writing instrument sales by 1/3!
Designed famous logos and brands including: Cabbage Patch Kids,
Simoniz, MacTools, Bostitch, HardRock Denim, Stanley, Powerlock
ESPN Radio, AGS Automotive, Nalgene Outdoor, Personna Blades,
Husky, Mystic Financial, Alton Wet Dry Vacs, Proto, Rollease,
BIC Blades, BIC Wavelengths, The Hartford Financial...
& over 1000 other logos
Website pioneer; designed The Hartford's first ever website
and many others over 15 years
Global creative leader Stanley Black&Decker for 8 years,
Brand Council Co-chairman
Global creative leader at BIC, ESPN/Walt Disney, RollEase
Randy Richards
President, Creative Director
Kyle Richards
Senior Vice President
Kyle Richards, senior art director, senior VP
RRDG achievements:
- Having successfully played professional baseball for 4 years, Kyle loves to win and beat the competition.
He brings a special competitive edge to help our clients succeed on all projects.
- Kyle learns unbelievable quickly and is on top of the latest technology. Starting as a designer for Randy Richards Design Group, in just 3 years has risen to top management level. Kyle contributes to all types of projects but specializes in video and photo content. In 2020 was promoted to Senior vice president after finding ways to help our customers succeed during very tough covid times.
- Kyle has also been one of the main models/actors in many of the commercials, videos and photoshoots done for Stanley Black & Decker and is the look of Stanley Workwear and the look of Dewalt.
- He has a formal training degree from Florida Southern College and a natural creative ability. Comining these with an expert level Illustrator, photoshop and AfterEffects skills, has helped him evolve several brands and produce award-winning projects at RRDG for their many clients.
Dan Deming, Senior design director
RRDG Achievements:
Dan came to RRDG with major experience and a long track record of outstanding results.
Dan started in 2021 and won awards right away. RRDG's won the most awards in the entire USA from Graphic Design USA in both 2021 & 2022. Dan was a part of those achievements as well.
Dan's many years experience from Stanley Black & Decker make him a valuable asset to RRDG contributing to the SBD Licensing customers, and all out Home and construction customers. His construction and Home products experience as well as his packaging and merchandising experience are also huge assets to RRDG. Dan works on a variety of projects and brings an award-winning creative value and positive energy to everything he works on.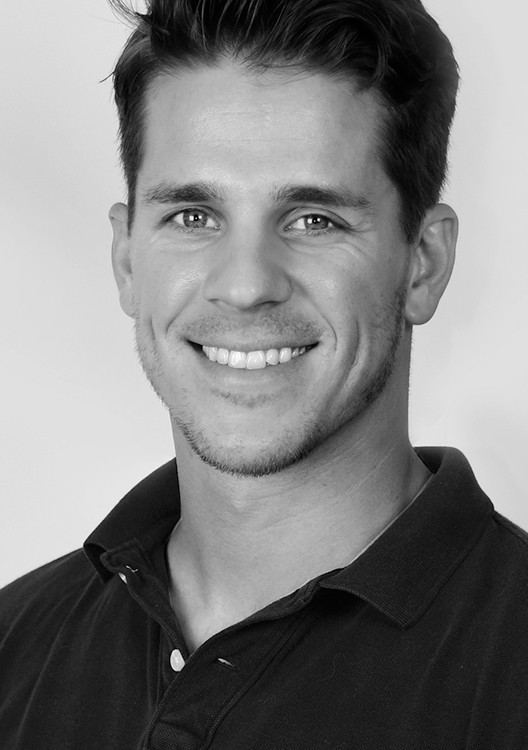 Kyle has proven to be an outstanding videographer and
video editor on top of his advanced graphic design skills.
He drives content and understands todays digital online
sales opportunities providing creative work that exceeds
customer expectations while adhering to brand standards.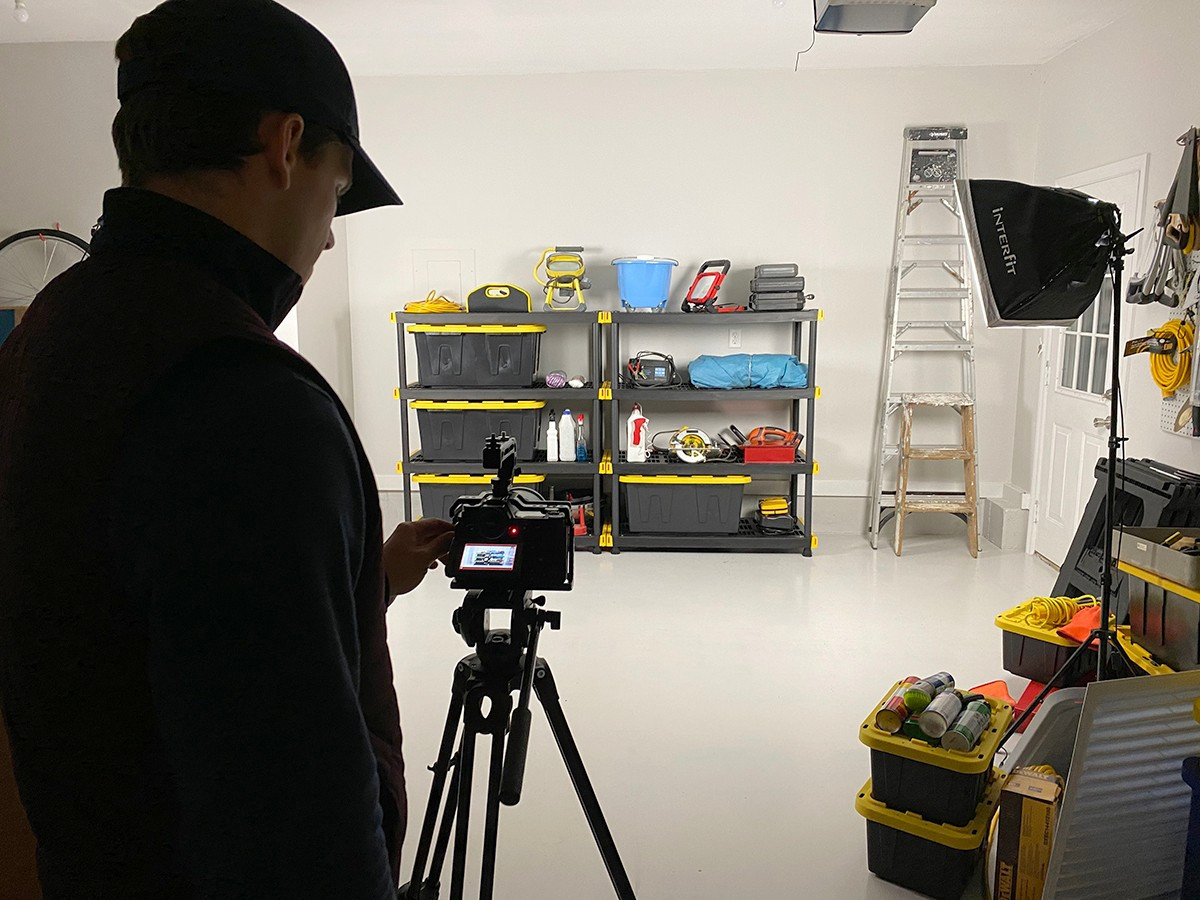 Dewalt Photoshoot with visiting customer
(Left to right) Randy Richards, Kyle Richards, Luigi Pizzola
The rest of the team:
We are a small but powerful design force building new brands and achieving countless successes
every year for our customers including the 2020-2021 pandemic years! We measure our success from our customers success. We care that much!
Because we stay small we are able to offer the highest level design agency creative work at more
competitive pricing.
We have a small but highly skilled in-house group of designers. We also utilize many freelancers and associates with specialized skills that allow us to handle and produce large workloads with meticulous detail and to the highest quality standards that our customers demand from us.
Either Randy, Kyle or Dan are personally involved in every project making certain project goals are met and the very highest level of creativity and quality is part of every project. We are very responsive and available nights and weekends.
Dan Deming
Senior Director of Design